..:: Jitta Sri Reddy Dhora, Director ::..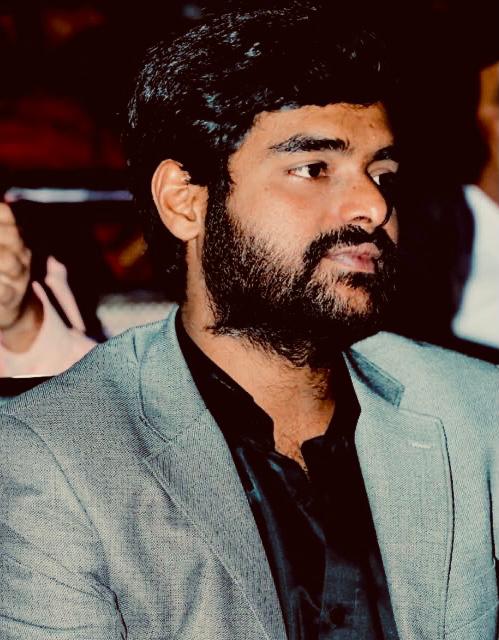 Sri Triveni School was started at Champapet by my Grandfather Shri Late Jitta Anji Reddy garu in the year 1987, believe in upholding high standards with an absolute commitment to strive to understand and improve educational process in surrounding areas.
After his demise the commitment was continued by my father Shri Jitta Surender Reddy garu as Chairman, and Shri Karra Goverdhan Reddy as Executive Director & Correspondent together invested their time to fulfill his dreams.
As a director, I feel honored and privileged to be part of an educational institution and look forward to working with you as we help create a school where parents are welcome at any time, students are engaged in meaningful learning and staff members are valued and appreciated for their efforts.