..:: (Nursery, LKG & UKG) CBSE ::..
Pre-primary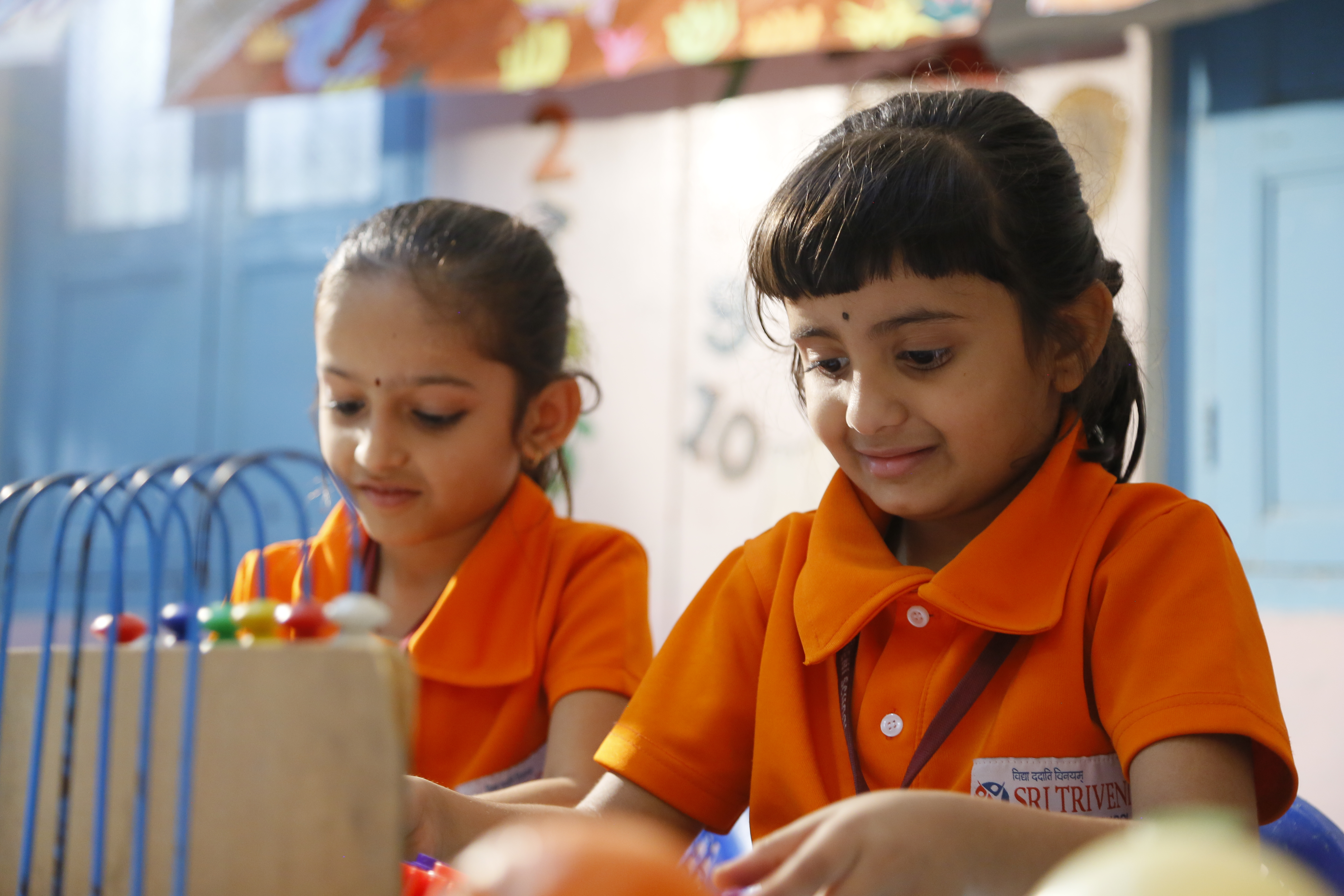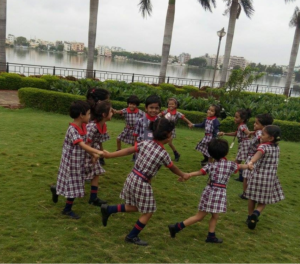 Nursery, LKG & UKG
CBSE Curriculum
For pre primary sections we adopt play – way / interactive Teaching methodology  to ensure that kids are enjoying the concept of coming to school and learning with fun
Oxford Advantage :
Our collaboration with Oxford, brings in an integrated Learning solution which includes learning materials, assessments, digital resources, mobile apps for students, parents and teachers. Teachers are empowered with latest teaching resources and continuous professional development programs.
Air conditioned classrooms to see that their learning process is not interrupted due to suffocation from heat or sweating.