..:: (VI TO X) Integrated SSC ::..
High School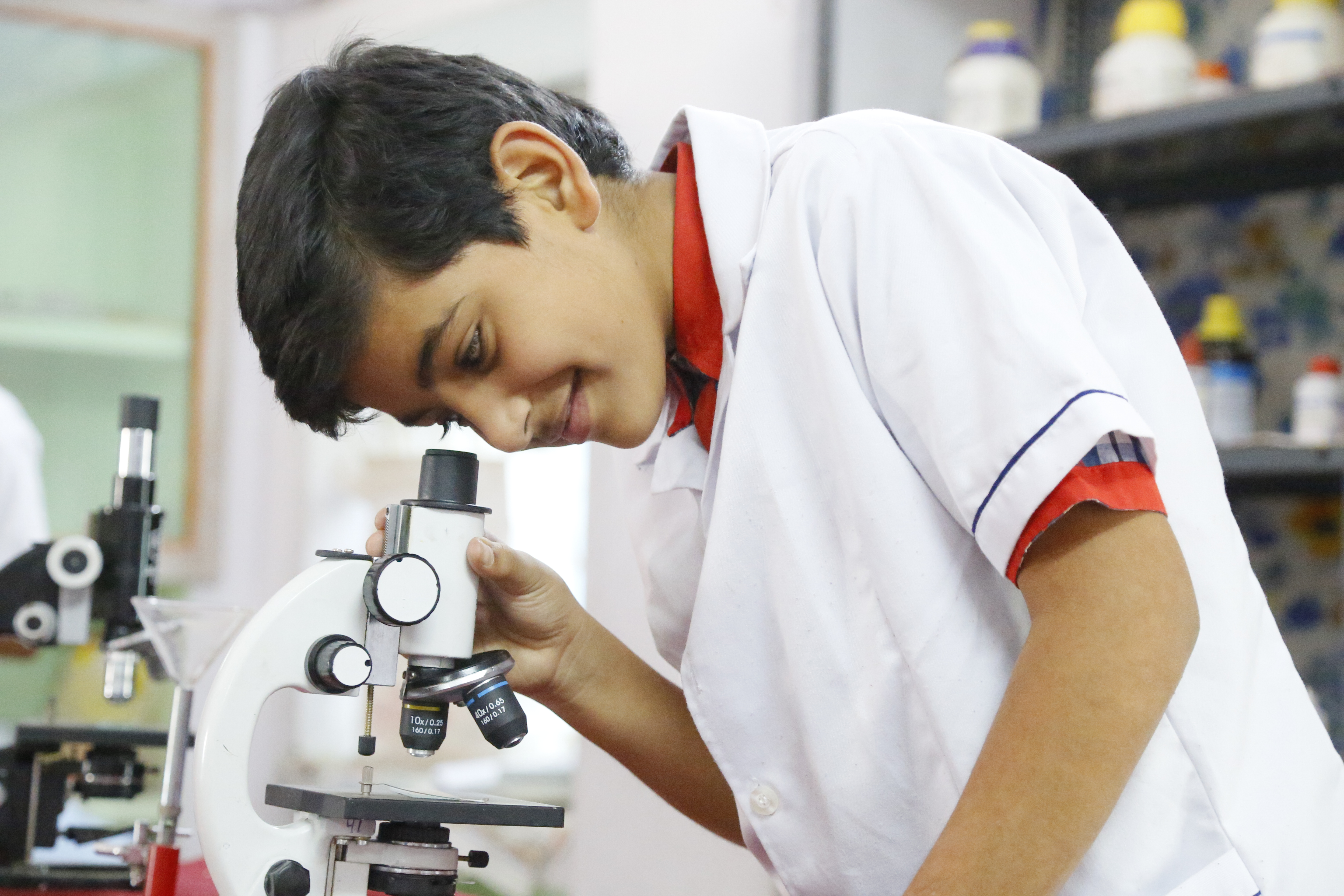 This is the time students need to consolidate their basics and reorient themselves towards application of the knowledge or subject they are taught in the classroom. This application orientation is what helps them to stand apart from the crowd at any point of time in their life.
Knowledge without application is like having a Diamond but no idea of what to do with it.
To ensure that the syllabus taught and the way it is taught, to our children is competent enough to prepare for various competitive examinations; we are going in line with integrated curriculum structure where the best of the features available in SSC and CBSE are brought under one roof there by helping the student to excel in all the directions. With all our efforts at SRI TRIVENI, we have been highly successful in producing the desired result s. Our students are leaving a strong footprint wherever they are, be it academics, sports, co-curriculum activies, competitive exams and their professions.